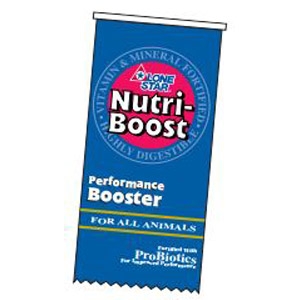 Manufacturer: Lone Star Feeds
Model Number: 2176
A palatable, non-medicated, pelleted supplement formulated for all animals. The unique blend of protein, energy, vitamins and minerals help promote improved gains, improved performance and recovery from stress. For cattle, horses, sheep, goats, swine, poultry and rabbits.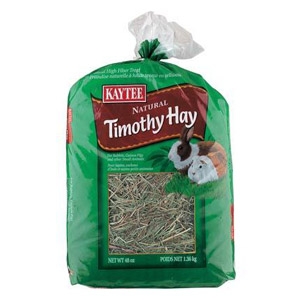 Manufacturer: Kaytee
SKU: 7185900813
Model Number: 100032114
Kaytee® Timothy Hay is a natural product with no preservatives or additives, and because timothy hay is lower in calcium, it may decrease the likelihood of urinary tract problems.